Edmik's precision machinists work like sculptors on each part. Our "tools of the trade" are sophisticated lathes, milling and wire EDM machines.
We have always been comfortable working with very tight tolerances (thousandths of an inch making the difference between "pass" and "fail"), ensuring precise quality and delivering our clients' diverse products on time. Our growth in the manufacturing environment ensures implementation of continuously improving quality systems. Edmik's pursuit of perfection is evidenced by dedicated quality control personnel who examine every detail of the parts we manufacture.
We regularly add equipment to our Quality Control department – which guarantees our ability to fulfill the inspection requirements of various parts.
Examples include multi-axis CNC mills, lathes and routers, Wire EDM, Water Jet machines and CMM measuring machines. An additional benefit to our clients is cost control, achieved through improved productivity levels and turnaround times.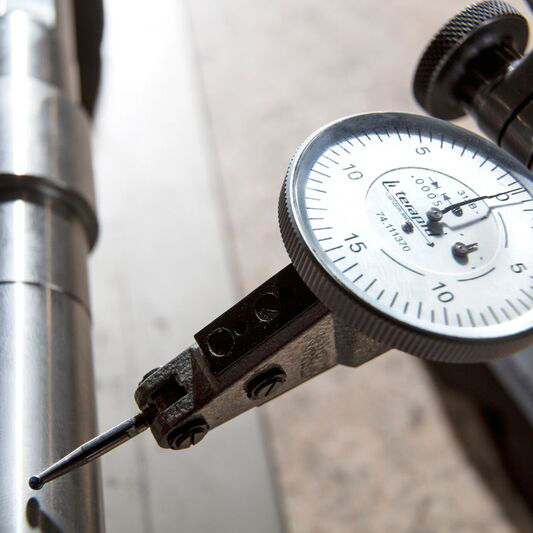 Our machinists deliver your parts with the precision required with the help of:
6 CNC Vertical Mills
2 CNC Turning Lathe
4 Prototrac Mills
2 Prototrac Lathes
1 Wire EDM
2 Surface Grinder
1 Water Jet
1 CNC Router
1 CNC Band Saw
1 Panel Saw