Since 1957 Edmik has been involved with helping companies realize cost-efficient, timely machining solutions. As a state of the art machining company, we use equipment from HAAS, Okuma, Charmilles, Thermwood, and Omax.
Edmik can provide:
5 Axis Machining
CNC Milling
3D Machining
CNC Turning
Wire EDM
Water Jetting
Conventional Milling, Turning, and Grinding
Machine Guarding
Design & Engineering (Mechanical & Electrical)
Fabrication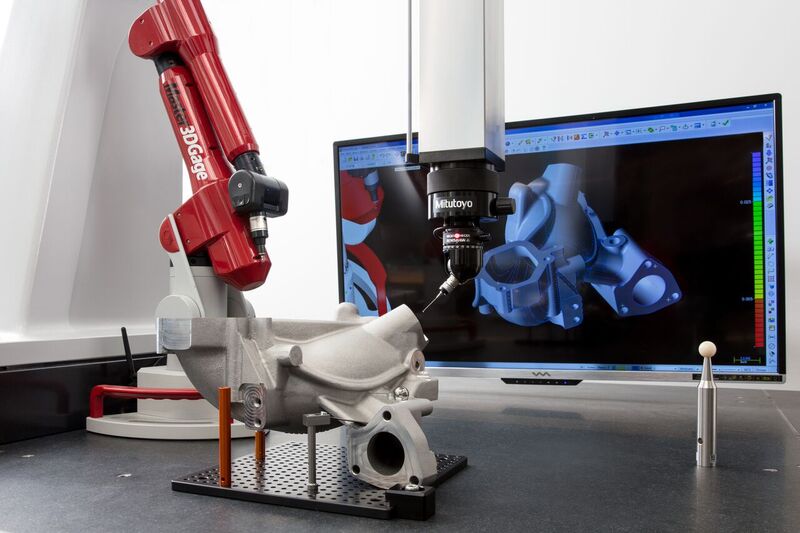 Edmik, Inc. is at home working with ferrous and non-ferrous metals:
Alloy Steel Tool Steel Stainless Steel Aluminum Titanium Magnesium
We are equally accustomed to working with plastics.
Edmik has over 50 years experience in providing fixtures for manufacturing. Give us your design or work with our team of design experts to develop a cost effective solution to your assembly needs.
If you need something unique, Edmik can provide effective automation to help speed your production.
Assembly services, both electrical and mechanical are available.