Edmik Inc., a Certified Minority Business, serves the manufacturing community with precision parts and tools as an ISO 9001:2015 Registered company. We provide a wide range of precision machining, from CNC Milling and CNC Lathe to Wire EDM and Water Jetting and full CAD/CAM support . For 50+ years we have provided dedicated Quality Control while operating as a cost-effective, reliable source for machining metals and plastics.
Proprietary parts or projects? You will get personalized customer service with big company capabilities. We also guarantee the highest degree of confidentiality.
Founded in 1957, Edmik continues to expand its capabilities and technology to meet the demand of precision machining. As a member of the Tooling & Manufacturing Association we keep up with techniques and equipment that allow our experienced staff to specialize in close tolerance quality machining.
Edmik is located in northeast Illinois, with an 18,000 sq. ft. modern and fully equipped machining facility for mechanical and electrical components. Our design and engineering experts are also on hand to provide guidance and support throughout the whole process: from quote to completed part. Our clients are welcome to work with a variety of payment methods – including purchase orders, C.O.D or Credit Cards (Visa, MasterCard, American Express & Discover).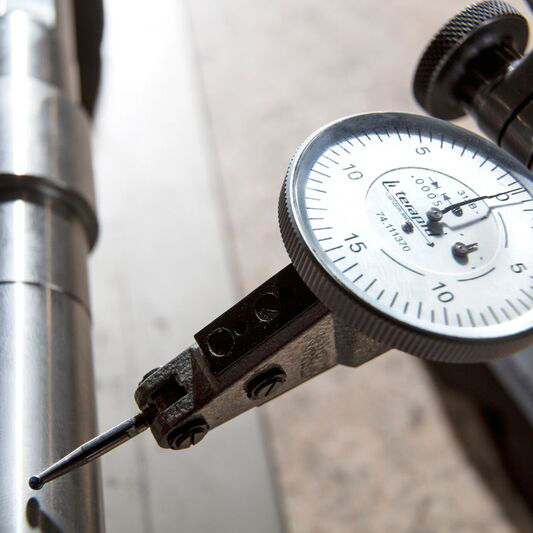 Call us to get started on your proprietary parts or projects now!