Edmik Inc. utilizes the most sophisticated technology of high-speed CNC milling. While conventional CNC milling is standard in most machining operations, multi-axis high-speed equipment goes far beyond the limitations of conventional-type machines. Edmik utilizes simultaneous machining programming software to create toolpaths across complex shapes that could not be machined on 3-axis machines.
With ultra fast tool changing capabilities and Look-Ahead software, our staff utilizes machinery to precisely manufacture to extreme tolerances of our clients' designs. The benefits of this process are readily apparent in the quality delivery and cost of the finished products.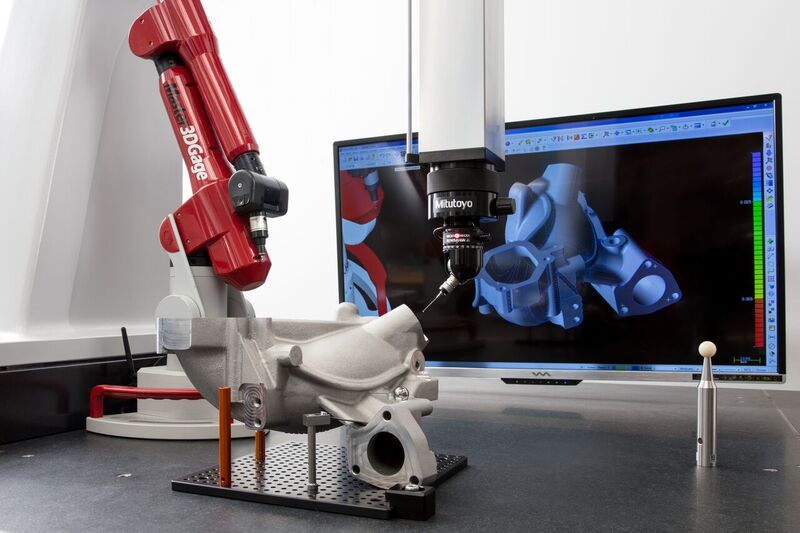 Edmik Inc. strives to maintain continued investments in new tooling technology to increase our productivity. The latest innovations in cutting tool substrates, geometries and coatings make it easier for Edmik's process to go from fast to furious. We have learned that keeping ahead of the industry curve is often the critical difference between winning and losing projects. Edmik utilizes new tooling technology to make good projects great.